Sungwoon Tech (CHINA) Company Limited - Founded in April 2002(location : Liyang City, Kangso Province, China)
Sungwoon Tech (KOREA), a limited company - Founded in December 2019(location : Gaeryeong-myeon, Gimcheon-si, Gyeongsangbuk-do, Republic of Korea)
Sungwoon has specialized in the development and production of plastic dispersants and lubricants (polyethylene wax, polypropylene wax, and polyethylene oxide).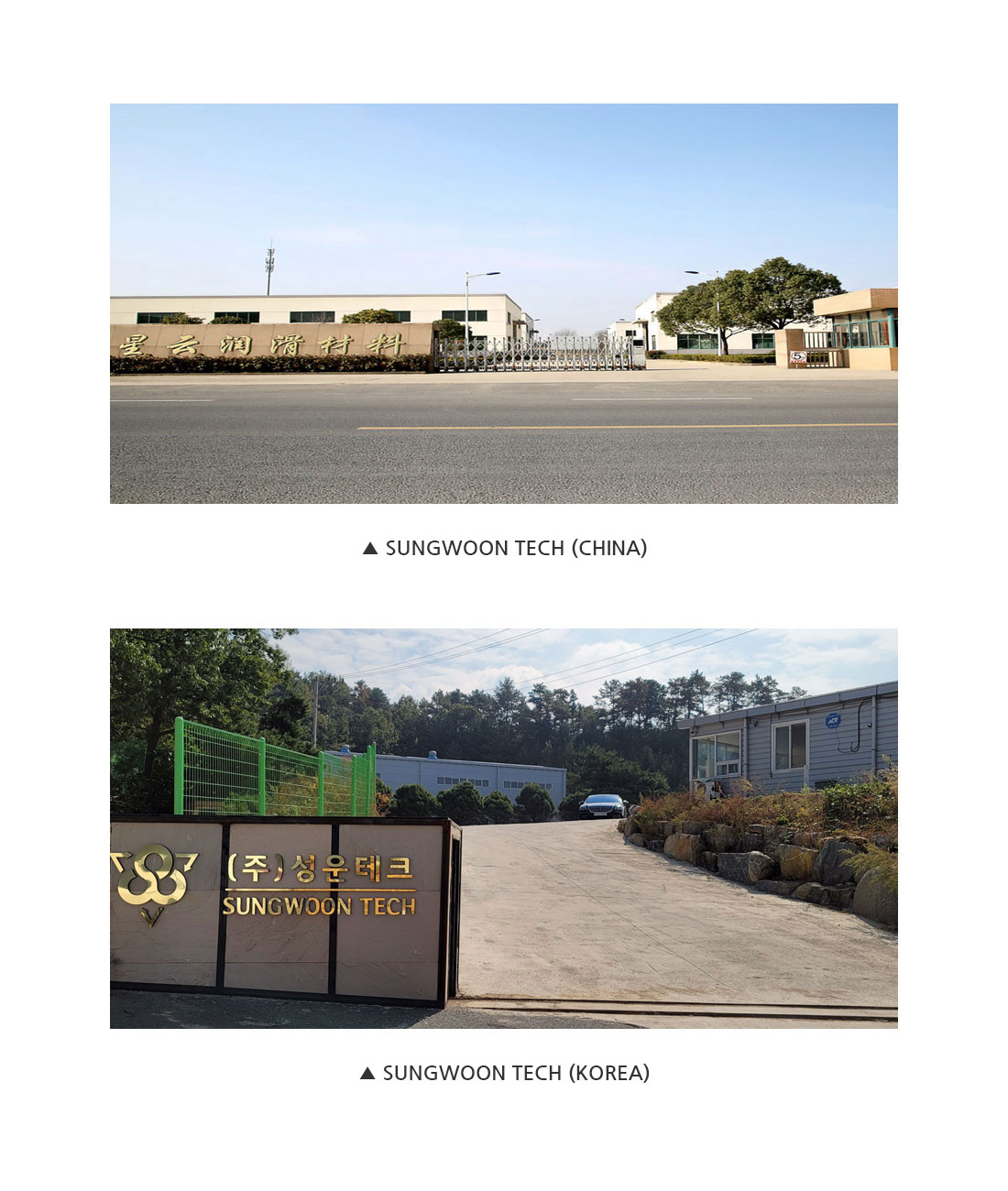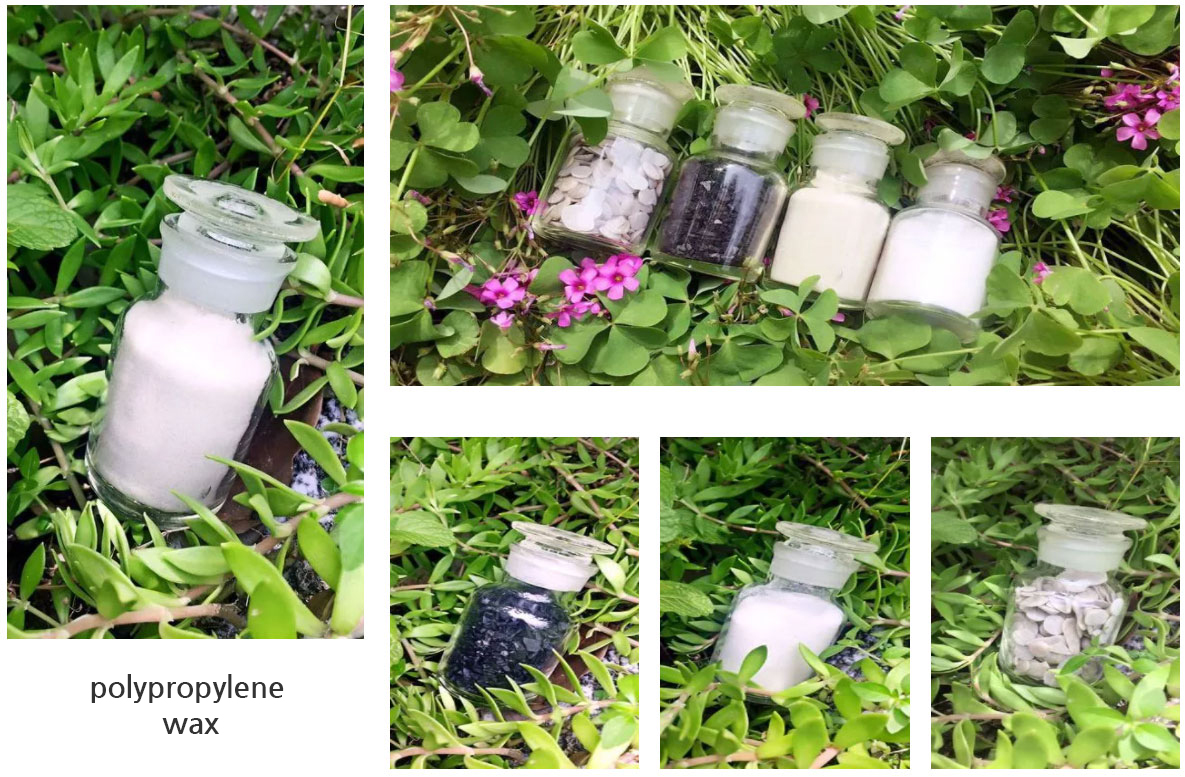 Used as a dispersant for processing Color Masterbatch and widely used in Polyolefin Color Masterbatch, has excellent commerciality with polyethylene, polyvinyl chloride, polypropylene and other resins, and has excellent internal and external lubrication.

Used as a lubricant in cable material processing to increase the spread of fillers, speed up product extrusion, speed mold flow, promote deformities, improve process performance, reduce adhesive content, and improve cable appearance quality.

Used in the filler master layout industry as a lubricant to the product extrusion, calendar ring, and injection process. Improve product softness and brightness and improve the appearance of finished products.

Used as dispersants, lubricants, and polish in the molding process of PVC profiles, pipes, PE, and PP. Increase plasticization, improve plastic product toughness and surface smoothness, increase processing efficiency, and prevent and overcome stickiness in material production.